Quote:
What sort of thing are you both looking for...?

Is this any good...:

Yes and errm no lol. Firstly I was after a piccie to try and find the right hose and explain to members breaking cars what pipe I needed. And secondly to try and find an alternative as those ********* at Fords want over £100 for the pipe / hose I need.
I found a piccie now,its the longest looped one in the centre which in actual fact is probably two pipes mine looks like it came off the Titanic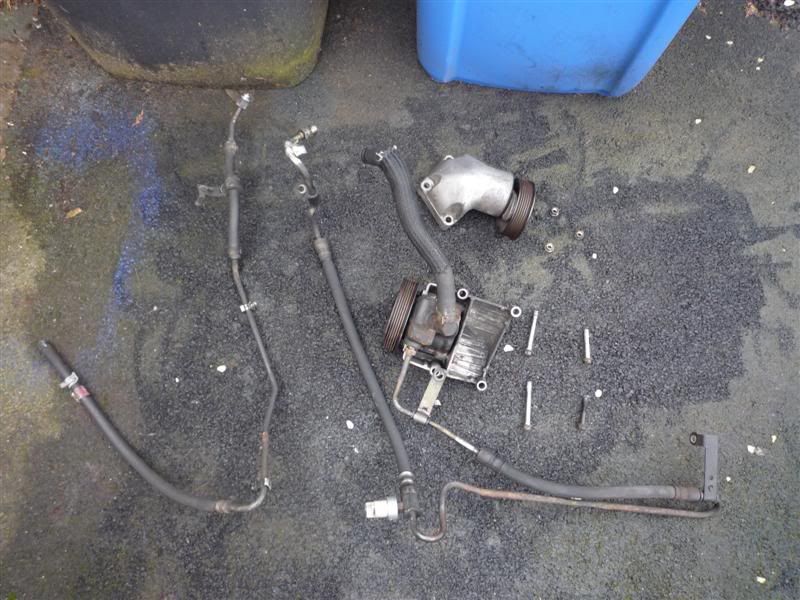 Thanks for the diagrams for the horns they work a treat

_________________

Project Delta Kilo (aka Pumber Thunder)